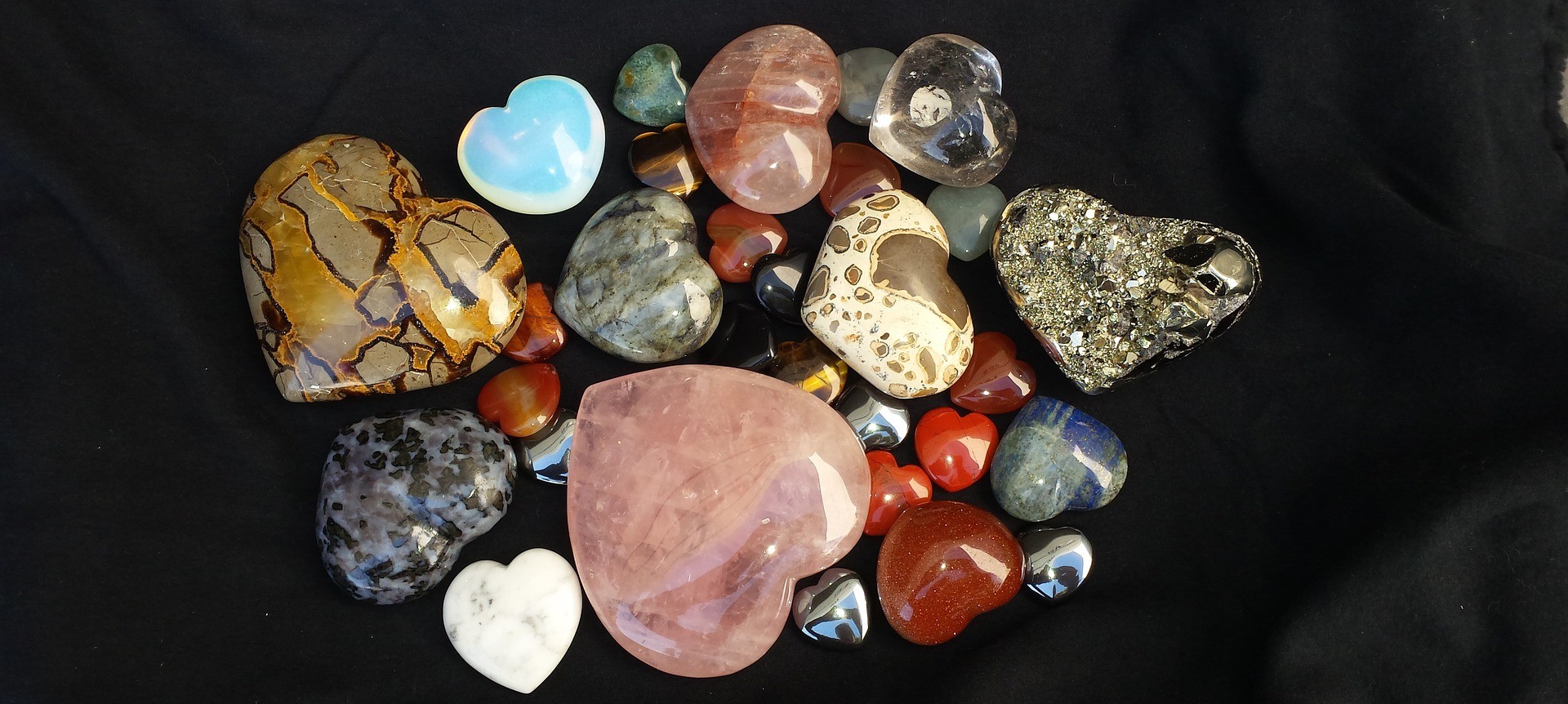 Please select the desired service, length of session & location, and proceed to cart.
Fill in or select the Sliding Scale payment in the "Please Select a Sliding Scale Amount" field below the cart and proceed to checkout
If you require a physical gift card, please select that option and include the recipient's name and address in the "additional information" field during checkout.
face-to-face services limited.
Fundamental (Essential Elements) = $88.00 – $108
(up to 45 Minutes)
Full (Complete Overview) = $108.00 – $144
(One Hour)
Extended (or Couple) Session = $160.00 – $216
(90 Minutes)
Intuitive Life Readings allow your Soul Group/Guides to identify specific dynamics or areas of growth they determine would be most helpful for you to be aware of within the next weeks/months to come.  Discover what blocks you from experiencing peace, self-love, happiness, and personal fulfillment; learn what underlies these blocks and what you are being called to do to clear them.
---
Past Life Readings allow your Soul Group to focus between your current life journey and previous (or alternative) life journeys to discern what life strand ('story') speaks most directly to your present situation.  Gizelle describes the pivotal moment that intersects between 'then' and 'now', and the attendant lesson is explored.
---
Couple (Intuitive & Past) Life Readings  is the creation of 'field' which allows for a co-mingling of energies between the Guides of each person, a collaboration and conversation that Gizelle distills to explore what brought you together, and how best get the most out of your experience of being with one another -- travelers along the road of Being human on a Divine journey.
---
Animal Communication/Mediumship enables you to connect with beloved companions who have crossed-over, or to explore the connection with our current companions who use non-verbal communication to express themselves or areas of concern needing collaborative resolution.
---
Dreamtime Unlike using dream interpretations books or applying conventional Jungian archetypes or mythological analysis to decipher your visions or 'downloads', Dream Interpretations offered through Gizelle are personal to you – providing individualized understanding of all aspects of the vision, and what underlying meanings or nuances are being transmitted by your Guides/Soul Group.
---
Sacred Encounters  Discover your Soul Group's messages in day-to-day life:   Sacred Encounters are moments when random acts become sacred acts – Gizelle is able to translate these seeming coincidences into waking encounters with your Soul's Purpose.
---
Spiritual Counseling -- Connect with the spiritual purpose of your life, discover the tools and resources to energize your own healing, and become empowered.   Soul Readings cover a lot of ground, addressing many levels of awareness and opportunities for change. But for many individuals, these become the prelude for a deeper exploration.
• Spiritual Mentoring provides a follow-up conversation about how to work with the guidance that you have received.
• Self-Awareness Counseling is designed for those individuals who desire to have an on-going deeper dive into their Soul Journey – to make new choices that will allow you to grow into your highest possibilities.
---
Only logged in customers who have purchased this product may leave a review.